Posts Tagged '#letsread'
Mwaka 2014 nimesoma vitabu 53 na nimefanya uchambuzi wa vitabu 21 kupitia safu ya Kitabu na Kalamu ya gazeti la Raia Tanzania kila Jumatatu.
Tangu nimeanza utaratibu kuchapisha idadi ya vitabu nilivyosoma huu ni mwaka wa tatu sasa. Mwaka 2012 nilisoma vitabu 31, mwaka 2013 vitabu 13 na 2014 vitabu 53.
Mwaka 2014 niliuanza kwa changamoto nyingi sana katika maisha yangu ya kisiasa; kuvuliwa nyadhifa katika chama na kuwa hatarini kuvuliwa uanachama kilichopelekea kwenda mahakamani kutetea uanachama wangu. Vile vile kuanzia mwezi Machi nilianza kumwuguza mama yangu mzazi mpaka mungu alipomchukua hapo mwezi Juni. Muda mwingi niliutumia kusoma vitabu kama matibabu ya msongo ( therapy ). Mchakato wa Katiba ( ambao sikushiriki kwa sababu ya kuona dhahiri hautaleta katiba bora ) pia ulinipa muda mzuri wa kufanya jambo ninalolipenda kuliko yote – Kusoma.
Kitabu kimoja (ADAPT) kimenifanya kubadili kabisa mtazamo wangu wa maisha.
Vitabu 2 ( Exposure na Munyakei story ) vilinitia faraja kubwa katika kazi niliyokuwa nafanya tangu mwezi Machi ( uchunguzi wa akaunti ya #TegetaEscrow ).
Kitabu kimoja ( The myth of the strong leader ) kimepanua sana uwezo wangu katika kuchambua viongozi na mafanikio yao. Vyote nilifanikiwa kuvifanyia uchambuzi katika RaiaTanzania.
Bado India imechomoza sana katika orodha yangu. Miezi 2 niliyokaa Madras kumtibu mama imechangia sana kuongeza vitabu kutoka waandishi wa India. Vingi ni fiction. India Calling kilinivutia zaidi kuliko vyote. Mwaka 2014 nimeanza kusoma kazi za ushairi za zamani (Classics) ili kupata maarifa mengi yaliyojaa kwenye ushairi na kuendeleza ujuzi wa kuandika mashairi.
Kitabu kimoja nilikianza nikashindwa kukimaliza, The Capital. Mungu akipenda nitakimaliza mwaka 2015. Karibu katika orodha yangu ya vitabu mwaka 2014.
Zitto Kabwe, MB
BOOKS THAT I HAVE READ IN 2014
Some Books  I read in 2013
These are some of the books I read last year. Reduced by almost half from 2012 due to the fact that 2013 was a challenging year for me. I have started a column on Raia Tanzania newspaper every Monday that analyses some of the books I have read. I encourage people to read it and even write on it as guest columnists. So I have done three; One man's view of the world of Lee, Chimamanda's Americanah and Nyoka's A Hill of Fools. Below is my 2013 list.
I start 2014 with In It Together: The inside story of the Coalition Government, M D'ancona and Ghana must go, Taiye Selasi.
Arrow of God, Chinua Achebe
Messi: The inside story of the boy who became a legend,Luca Caioli
Fragile Empire: How Russia fell in and out of love with Vladimir Putin, Ben Judah
The Flame of Freedom, Raila Odinga
The New Digital Age, Eric Schmidt and Jared Cohen
Conversations with Lee Kuan Yew, Tom Plate
Conversations with Mahathir Mohammad
Ataturk: The rebirth of a nation, Patrick Kinkross
One Man's View of the World, Lee Kuan Yew
Angela Merkel: A Chancellorship forged in crisis, Crawford Czuczka
Bolivar, Marie Arana
A Hill of Fools, Mtutuzeli Nyoka
Curbing Corruption in Asian Countries: An Impossible Dream, Jon S. T. Quah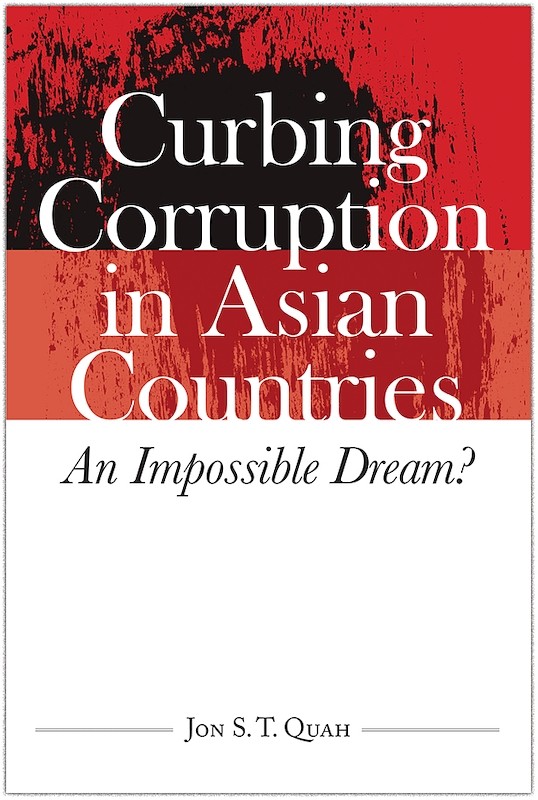 Americanah, Chimamanda Adichie